PVN's electricity sector development strategy to 2025, with a vision to 2035 has identified, developing renewable energy as one of the key tasks. The Group aims to develop renewable energy by 2025 with a capacity of about 100 MW and by 2035 to reach 900 MW.
In a recent speech to the Vietnam Energy Forum 2020 "Clean Energy Development: Trends and Challenges" recently organized by the Ministry of Industry and Trade, PVN said that PVN's power development strategy to the year 2025, with a vision to 2035 has identified, developing renewable energy as one of the key tasks. PVN aims to develop renewable energy by 2025 with a capacity of about 100 MW, and by 2035 to reach 900 MW.
Implementing that strategy, on April 8, 2020, PVN issued Resolution No. 1654 / NQ-DKVN, approving the policy of setting up PetroVietnam Renewable Energy Joint Stock Company (PV Power REC). The establishment of an independent legal entity will help PVN take the initiative in transactions, investment promotion and investment in renewable energy projects; mobilizing investment capital from outside; take the initiative in production and business activities after completing the investment in projects and transfer to the operation and exploitation stage; improve the dynamics, streamline management activities, preserve capital and develop equity.
In the immediate future, PVN will study and invest in a solar power plant project in the reservoir of Hua Na and Dakdrink hydroelectricity; installing rooftop solar power systems for power plants of Ca Mau 1, Ca Mau 2, Nhon Trach 1, Nhon Trach 2 … or fertilizer plants.
In the following period, PVN can coordinate to organize promotion activities, seek domestic investors and foreign partners in arranging capital, cooperating to deploy renewable energy projects. nationwide; including solar, wind, biomass, geothermal and garbage power projects.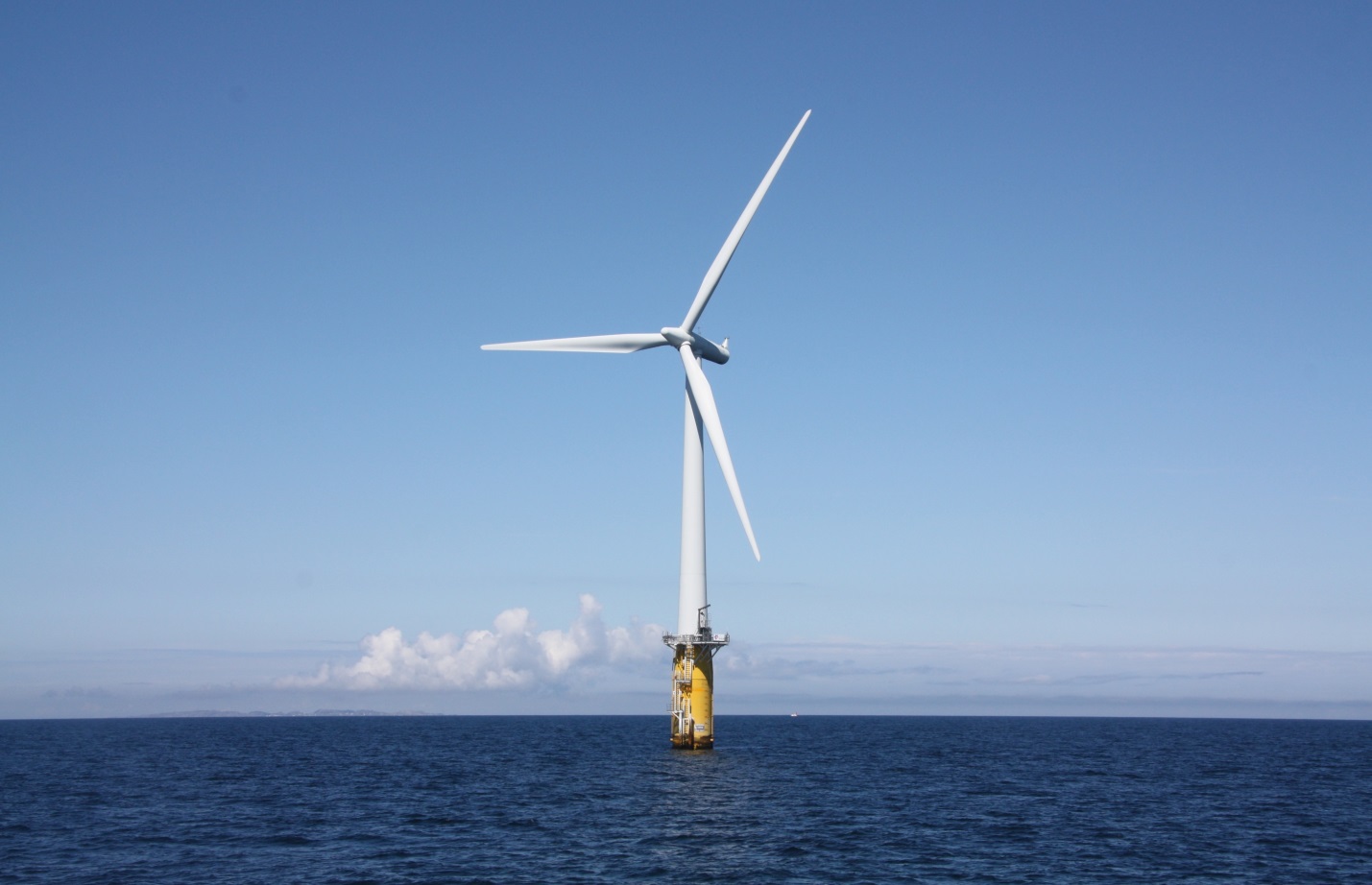 The development of PVN's renewable energy has advantages such as the deployment of solar power projects at the reservoir of Hua Na, Dakđrink and solar power plants within power plants like Ca Mau. 1 & 2, Nhon Trach 1 & 2, Vung Ang 1 … already have the project implementation ground and the existing grid transmission system of the factories. In addition, the oil and gas industry with the advantages of experience in construction and installation of offshore projects will be able to contribute greatly to offshore wind power projects, contributing to diversifying renewable energy sources. create and ensure national energy security in the future.
However, when developing renewable energy, PVN will also face significant difficulties. According to the Vietnam Oil and Gas Group Development Strategy to 2025 and the orientation to 2035 approved by the Prime Minister in Decision No. 1749-QD / TTg dated October 14, 2015, PVN will develop one more number of electrification projects; No further development of hydropower, coal power, wind power projects … Therefore, PVN's investment in more renewable energy projects should be authorized by competent authorities.
Facing the urgent need for developing renewable energy of the country in general and PVN in particular, PVN has set a strategic orientation for renewable energy development in the period to 2025, orientation to 2035.
Accordingly, investing in solar power projects, biomass power plants and wind power projects. Particular attention will be paid to solar power projects and projects using abundant biomass energy in Vietnam. Studying and investing in solar power projects that make use of hydroelectric lakes, the area where solar panels can be installed at existing power plants, sold on the grid or self-used for power plants.
Selecting and using high-tech, effective and environmentally friendly technologies with high reliability and safety, focusing on waste treatment suitable to Vietnamese conditions and actively participating in the development mechanism. clean. In the immediate future, advanced technologies will be applied to new investment projects such as renewable energy projects.
The discussion also stated: "In order to achieve the development in the new field of renewable energy, PVN needs to receive close guidance from the Government, the support of functional ministries, the close coordination. The importance of the localities where the project is implemented, the attention of domestic investors and foreign partners in arranging capital sources, cooperating in implementing renewable energy projects nationwide. "